The Mission of Adarsh Vishwa Vidyalaya is to be a global, socially conscious Center of Excellence in the conservation, creation, Advancement and dissemination of knowledge, equipped to take up challenges of the enormous change taking place all around and committed to empower its faculty and students to contribute meaningfully to economic.
AVV will be a world leader in the integration of teaching and learning in Higher Education Arena and l provide seamless access to sustainable and learner-centric quality education, skill up gradation and training to all by using innovative technologies and methodologies..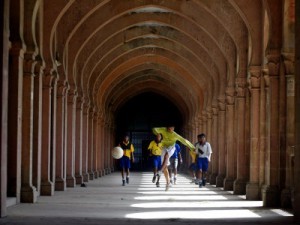 AVV is India's One and only Completly flexible Centre for Higher learning above all existing barriers offering a unique bouquet of domain-focused programs. AVV offers..